Race and Social Equity Academy
Race and Social Equity Academy (RASE)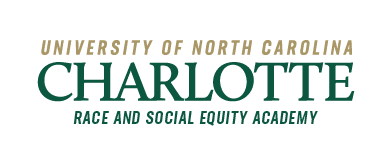 Our Mission:
RASE fosters the scholarship of practice and research focused on advancing racial and social equity. We support projects that acknowledge intersecting social statuses and identities and promote culturally responsive approaches to optimize human and community well-being.
Our Vision:
RASE will serve as an international center of excellence focused on eliminating racial and social inequities across social services, healthcare, education, healthcare, and criminal justice systems.
Our Purpose:
RASE is committed to bringing together thought leaders engaged in advocacy, social justice, cutting-edge scholarship, and inclusive practices for individuals, families, and communities. RASE is grounded in four action areas, including training/professional development, research collaborations, community partnerships, and programmatic initiatives.
RASE Academy Director
Sonyia Richardson, Ph.D., M.S.W., L.C.S.W.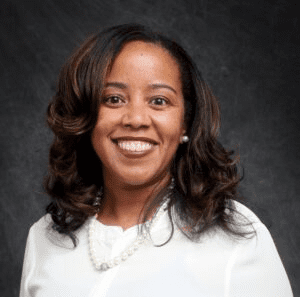 Dr. Sonyia Richardson is an Assistant Professor in the School of Social Work, Director of the Race and Social Equity Research Academy, and the Founder and Director of the Mental Health Research and Practice Lab at the University of North Carolina at Charlotte. As a clinical behavioral researcher, her agenda focuses on developing and testing novel interventions aimed at reducing suicide among Black youth. In her lab, she aims to identify and remove barriers to mental health treatment for racially minoritized populations and eliminate resulting disparities through mixed-methods, community-engaged research. As a respected scholar in the field of social work, she has published two co-edited books, produced numerous publications, and received over one million dollars in grant funding.
Past Event Guides
RASE partners with J. Murray Atkins Library to host our annual forum events. Atkins Library representatives Beth Auten, Bridgette Sanders, and Denelle Eads are involved in helping to coordinate and plan these events. Our event guides from previous events created by Beth Auten are listed below.
Race and Social Equity Spring Forum 2023
A Call to Action: Cultivating Antiracist Practices in the Helping Professions
Featured Speaker: M. Josh McNeill, MSW, LCSW, and Isis Bey, LCSW, TFCBT, CCTP II
Race and Social Equity Spring Forum 2022
Strategies for Holistic Healing: Mental Health and Diverse Communities during COVID-19
Featured Speaker: Isis Bey, LCSW, TFCBT, CCTP II
Race and Social Equity Fall Forum 2021
Houseless Close to Home: Stories from our Own Backyard
Featured Speaker: Tony Peek, BSW
For partnership inquiries, contact:
RASE Academy Director:
Sonyia Richardson, Ph.D., MSW, LCSW
srichardson@charlotte.edu